Engagement
Our commitment to people enables our employees, customers and partners to pursue opportunities and contribute to the common good. We cultivate a culture of support and respect that encourages innovation, allows new ideas to flourish, and helps people grow and succeed.
Better Together
As a global and diverse organization, the J.R. Simplot Company recognizes the important role we play in creating a culture of acceptance, support and inclusion. That's why our employees volunteer to help in their communities and our company supports a wide range of social causes.
Diversity, Equity and Inclusion
We understand that the voices, ideas and contributions of our workforce, our partners and the communities where we operate bring strength and value to our customers and our company. And that by giving people a place and role where they feel comfortable is the best way to bring true value to the work we do.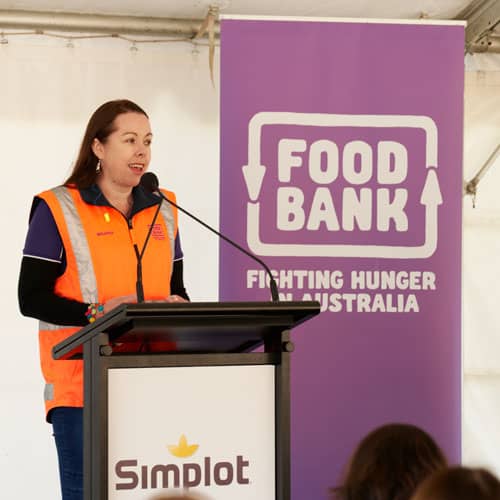 See how our commitment to volunteerism works around the globe.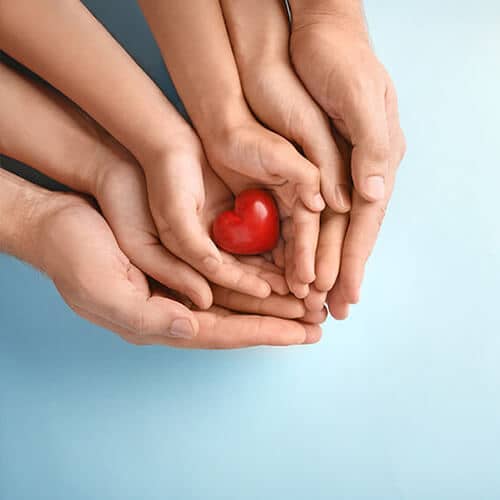 Simplot Company Foundation
The J.R. Simplot Company Foundation supports non-profit organizations whose primary missions include art, education, youth and the global food and agriculture communities. We invite non-profit entities who share in these pursuits to submit requests for support through the proposal request link below. We review requests on a quarterly basis and will let you know the status of your submission as soon as possible.
Our
Sustainability
Priorities